At Harirup Packers & Movers we have an integrated team of well trained and experienced personnel from logistics co-ordination personal, to manpower, to drivers all equipped with the best tools and vehicles with a commitment to make your moving experience as seamless as it can be.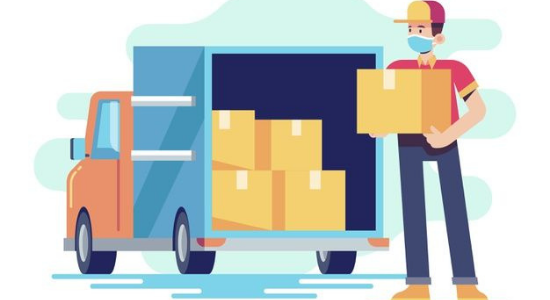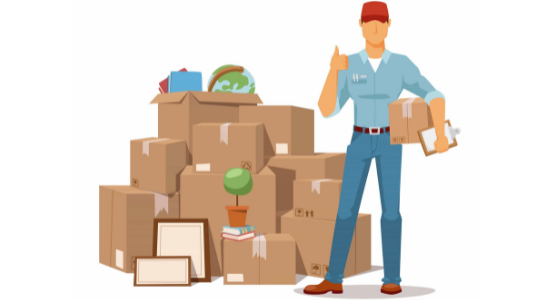 You should choose us because:
100% Trustable

100% Safe & Secure

On-Time Delivery
Verified Movers

Licensed Company

24x7 Support
At Harirup Packers and movers we understand that moving can be a difficult experience. Whether you're moving homes or offices it disrupts your daily routine and can hurt your company's productivity as well as affect cause unneeded stress that strains your state of mind.
Our goal as a company is to make the moving process as seamless as possible for all of our clients. We have assembled a team of experienced and well-trained staff throughout our company, whether that be customer service, front house logistics co-ordination or on the ground packers and movers. We use only the best equipment and vehicles to make sure that your goods are safe. We employ the latest techniques to safely expedite the moving process. Finally, we have embraced data analytics for route optimization to additionally make the process even more seamless.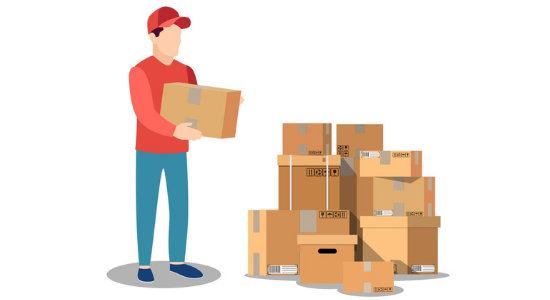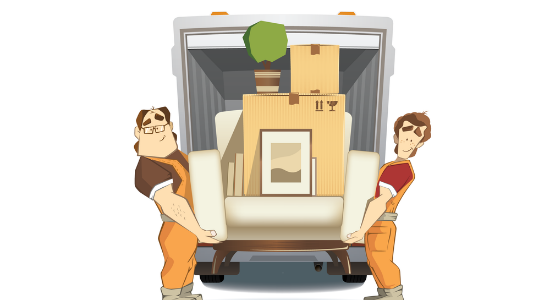 Building trust and faith with our clients is our number one objective and we continuously strive to achieve the same by providing the best services and customer care.
Make the right move for your life and we'll make the easiest move for your home.
Our best-in-class packers and movers come equipped with the best equipment and vehicles to make your moving experience as easy as possible.