Service Overview
Harirup Packers & Movers is a one-stop-shop for all your international moving needs. Our company can provide you with all the services and everything you look forward to in packing and moving company, regardless of whether you are dealing with domestic or international moving operations. Harirup Packers & Movers are highly trained to handle all types of movers with ease and expertise, so the end result is the ultimate in all package moving solutions.
All international transfers we handle are executed to the best of our ability. Our outstanding performance guarantee is backed by unique and professional expertise that delivers the best results for everyone. All orders related to the packaging and moving industry are made using our expertise, so anyone who has ever traded with us becomes our regular customer, and our services are examples of the best performance we produce.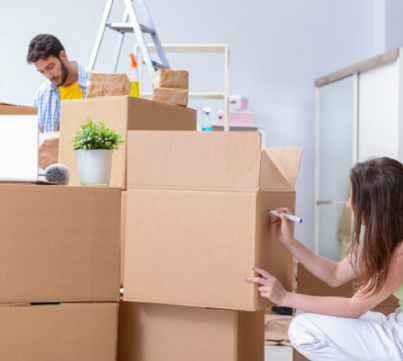 Why use Harirup Packers & Mover's international moving services?
You should choose us because:
We are a licensed and insured international moving company

We have years of experience in providing international moving.

We offer a wide range of international relocation services to suit every need and budget.

We offer tailor-made packaging and transportation services to suit your requirements.

Our packing and moving personnel are experienced, trained, professional and well-behaved.

We use only high-quality packaging materials to maximize the protection of your goods.

Our service is economically priced as compared to other international moving services.

We offer 24/7 customer support and live shipment tracking.
What are you waiting for? Contact Harirup Packers & Movers now for highly reliable and economical international moving services.