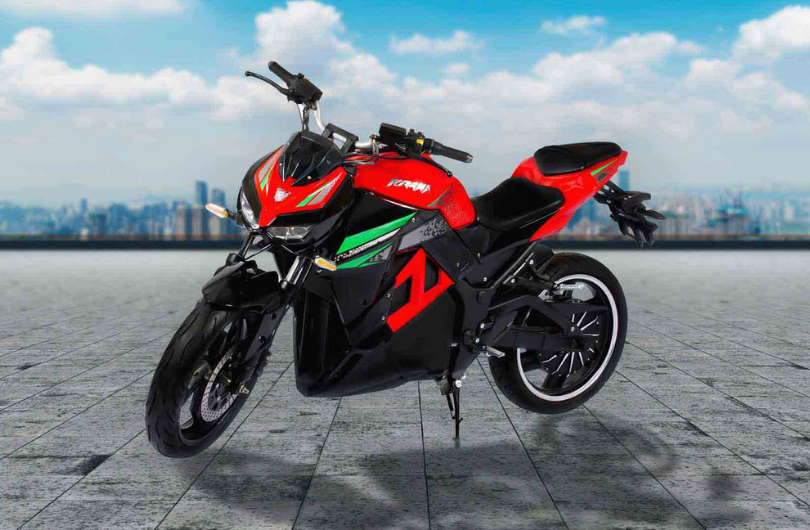 Service Overview
We at Harirup Packers & Movers are smart, responsible and dedicated bike transporters to handle your valuable belongings, such as bikes in the perfect and best condition. We place great emphasis on ensuring that your bike is transported safely and reliably to its designated location so that it does not damage your dream bike.
The success of our bike transport service is a direct result of our continued commitment to becoming the most experienced, reliable and safe bike transport company in Bangalore. If you choose to ship your bike with us, you can be sure that you will receive the most convenient and reliable service at the most reasonable price.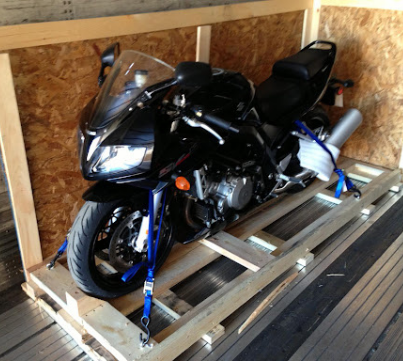 Why choose Harirup Packers & Movers?
For a better bike transport experience, Harirup Packers & Movers make it as easy as possible by providing a single switch. As we receive your new standards for bicycle transport, we are working on ways to make your motorcycle conversion more efficient and reliable. The following reasons differentiate Harirup Packers & Movers from other bike transport companies:
We pack your bike, bicycle or scooter using the highest quality packaging materials

All our bike transport services have the benefits of door-to-door transport.

Reliable and legal bike transport service

Fast, pocket-friendly bike transport solution

Guarantees cost-effectiveness and safety of your two-wheeler simultaneously

High-quality bike transport with unsurpassed equipment and qualified logistics