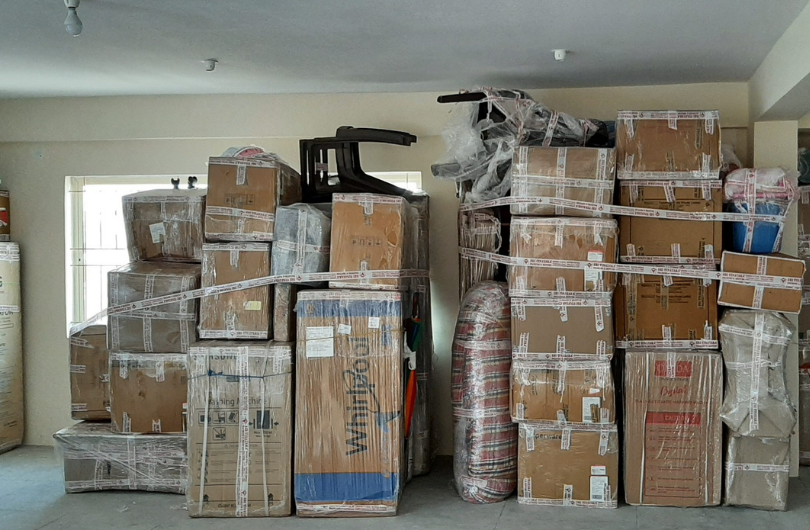 Service Overview
As homeowners, when preparing to move in, we often notice that there is much more stuff in our home than we first thought. It is packed in the corners of closets, under beds, basements, ceilings and more. Your belongings are everywhere. Whether you need to store them until they fall into your new home or need an extra room to clean up your space, Harirup Packers & Movers can help. We are a packing, moving and storage company that provides long and short term storage solutions.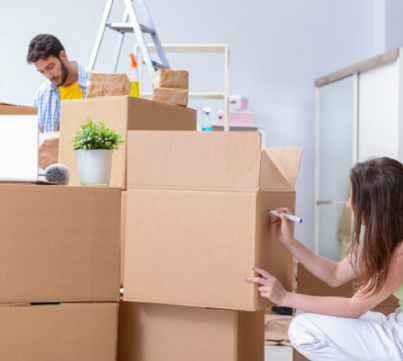 Why choose Harirup Packers & Movers?
We offer household storage solutions that make your life easier, depending on your needs. If you need help moving special items or storing sensitive items, we can also help you with these tasks.
Our household storage facility is extremely secure with high-quality CCTV cameras, fire alarm systems, smoke detectors, fire extinguishing systems, etc.

Harirup Packers & Movers offers several storage options and size ranges for home storage.

We offer the best service to our customers, who expect a 100% guarantee.

To make your storage experience easy and hassle-free, our professional packaging team will pack your goods and transport them to your chosen storage location and doors as needed.

Whether you are moving out of town, downsizing, building a room in your house or filling up some boxes, Harirup Packers & Movers has the storage space to suit your needs.
Ensure full safety of your most valuable assets with top professional IT Equipment shifting experts, to execute every step perfectly and on time. Computing, and Storage systems are sophisticated and require special packing and transportation facility. A professional office mover knows how to disassemble, pack, and relocate you important hard wares.